With Pe, we tried today light painting / freezelight photos. So far it doesn't look amazing but it's not so easy as i thought. It requires a lot of precision but practice makes perfect! I'm going to spend some time to get to know better this technique.
Our poor results ;)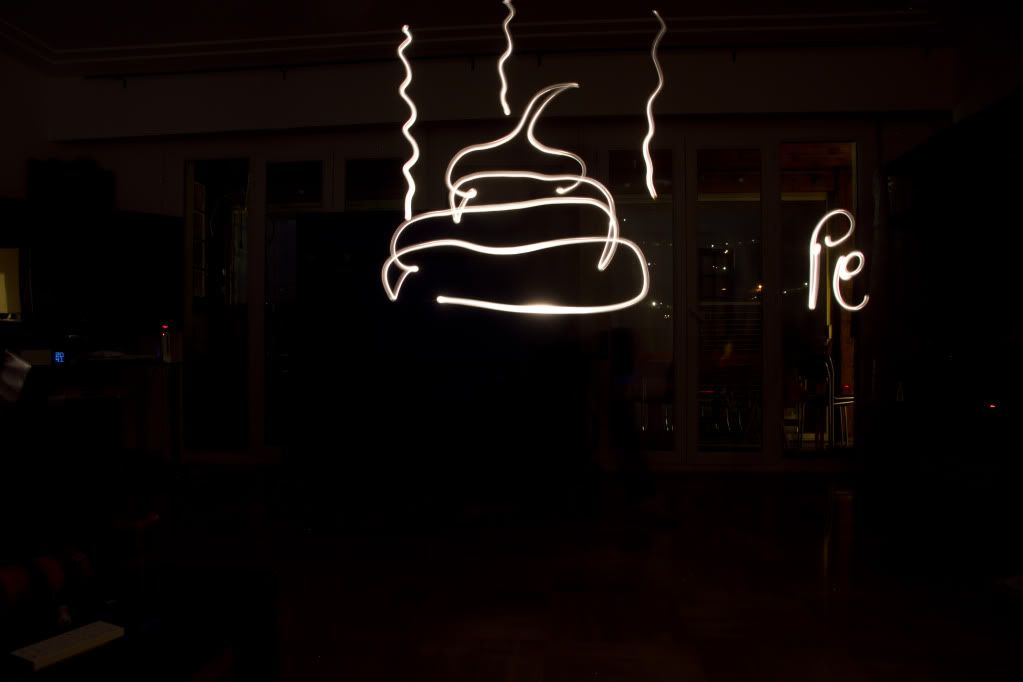 by Pe
by me
so maybe how professionals are doing this
Freezelight Magic Forest from FREEZELIGHT.RU on Vimeo.
stad
stad